First Lady of The Faith Place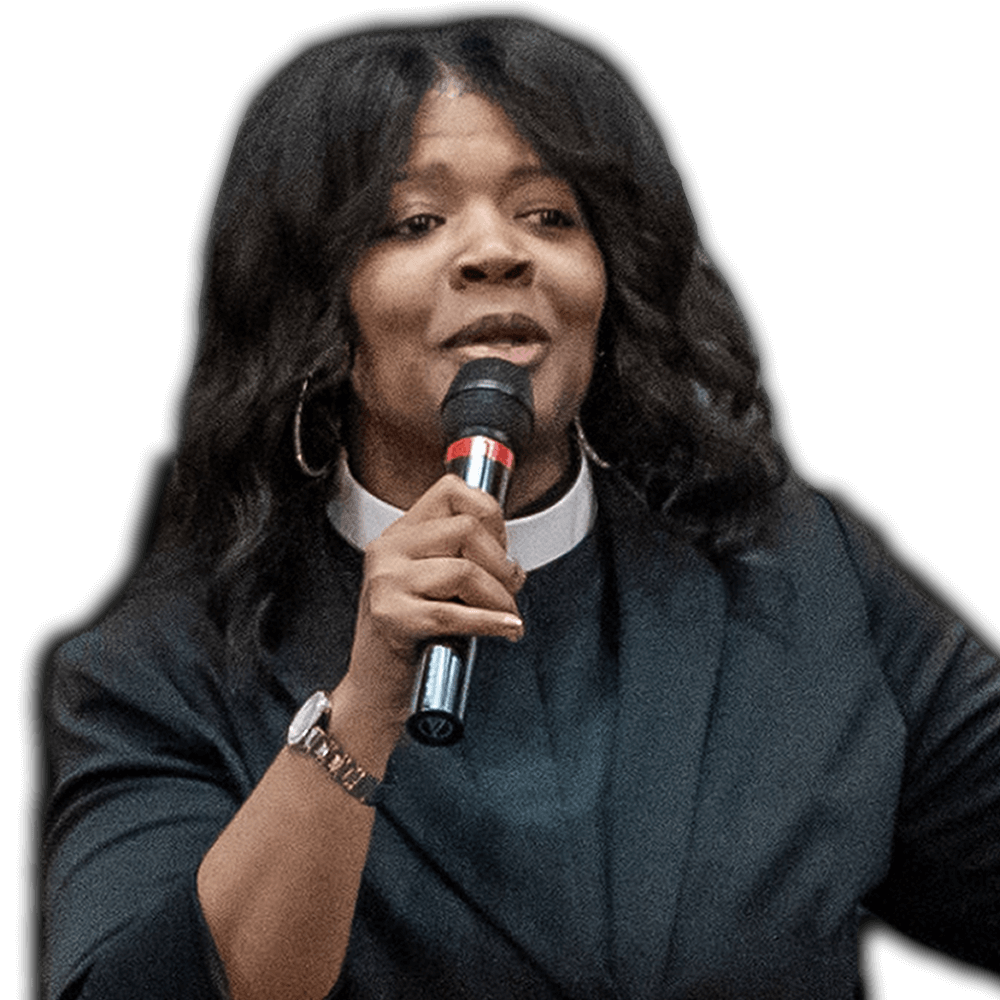 Lady Meranda Hampton is the younger of two children born to Floyd and Barbara Bester. She is a part of a small family that resides in various parts of Alabama, with the exception of her immediate relatives who live in Cleveland, Ohio.
Lady Meranda grew up in Cleveland, Ohio and received a number of scholastic accolades, which include honors classes all throughout her school years. Lady Meranda was also a part of the Thematic Program in high school, this program partnered with General Electric to train students in special courses geared towards a career in education. The program also provided College Scholarships and mentors for each student.
Lady Meranda has always had a passion to serve and help others. Some of her responsibilities at her former place of worship Cleveland Church of Christ include; Church Greeter, Bookstore volunteer, Youth Ministries, Young Adult Choir, Nursing Home Ministry, Hospitality Committee, and Cleaning Committee.
Lady Meranda was married to a wonderful man of God, Pastor Samuel L. Hampton II on September 2, 2006. In that same year she decided to return to school to complete her Master's Degree in Theology, graduating in June, 2009. Currently, Lady Meranda teaches Sunday school, Wednesday night Word Enrichment for the teens, and assists in a number of other capacities at First Apostolic Faith Church.
Together Pastor Samuel L. and Lady Meranda Hampton II are committed to the charge given to them by God, and are dedicated to the mission of the church, which is to be Christ Centered, Family Focused, and Community Conscious.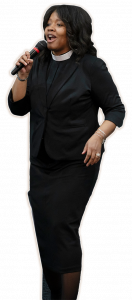 Watch recent sermons from Elder Meranda Hampton