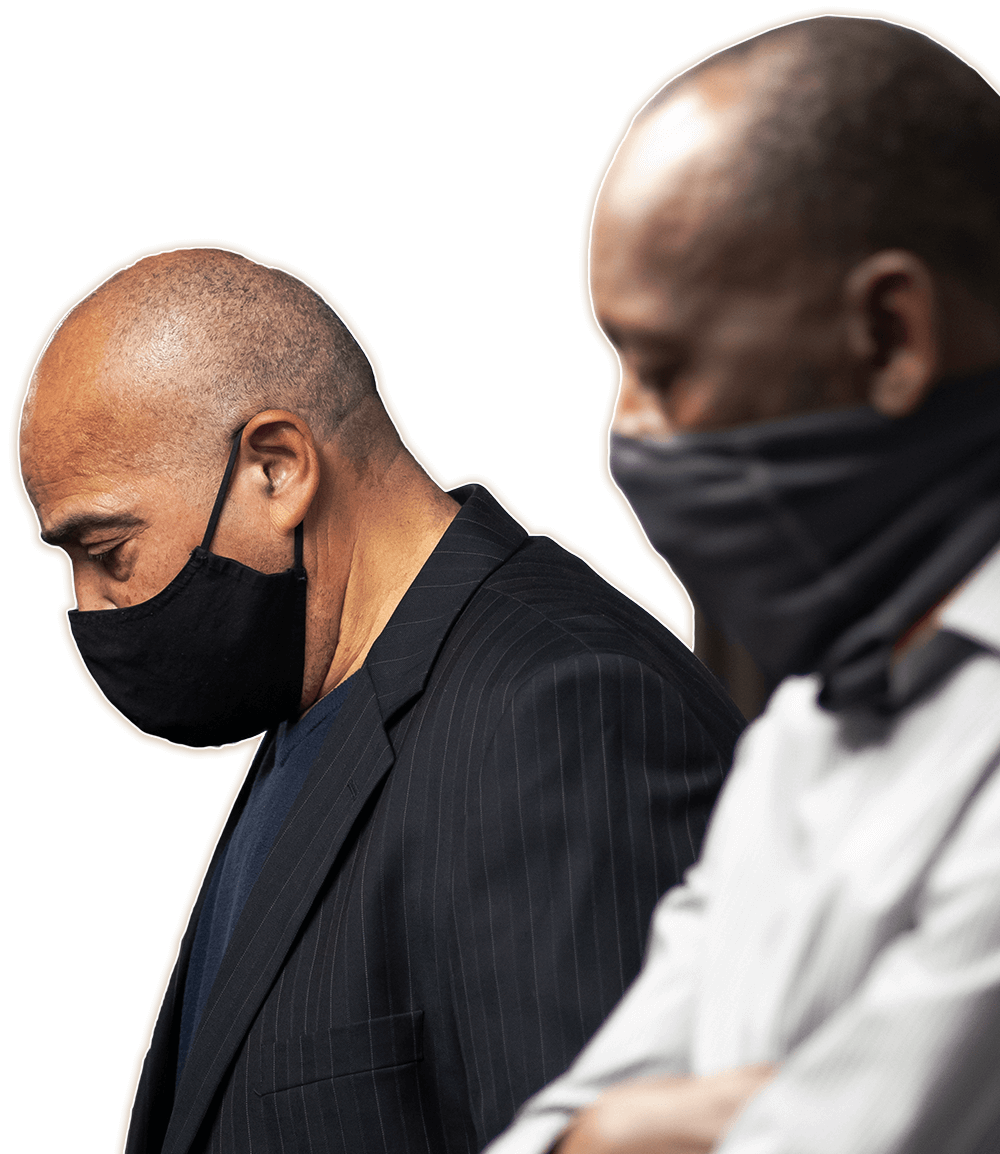 Healthily Dealing with Grief and Loss
Did you know there are 43 losses which can produce the range of emotions that we call grief?
Several of the most frequently experienced types of losses are:
Death of a Loved One
Divorce
End of a Relationship
Loss of Health
Major Financial Changes
Moving
The Grief Recovery Outreach Program creates the safety and the correct action choices that help people move beyond the pain caused by loss. It is a 12 week program, which creates a safe environment in which to look at old beliefs about dealing with loss, to look at what other losses have affected your life; and to take new actions which lead to completion of the pain attached to a recent loss, or one that occurred long ago.
Blessed be God, even the Father of our Lord Jesus Christ, the Father of mercies, and the God of all comfort; Who comforteth us in all our tribulation, that we may be able to comfort them which are in any trouble, by the comfort wherewith we ourselves are comforted of God. — 2 Corinthians 1:3-4