You belong at The Faith Place
No matter what stage, age, or season you find yourself in, The Faith Place is for you! We invite you to come just as you are and be part of this community of people who are striving together to live in faith that causes God's goodness for their lives!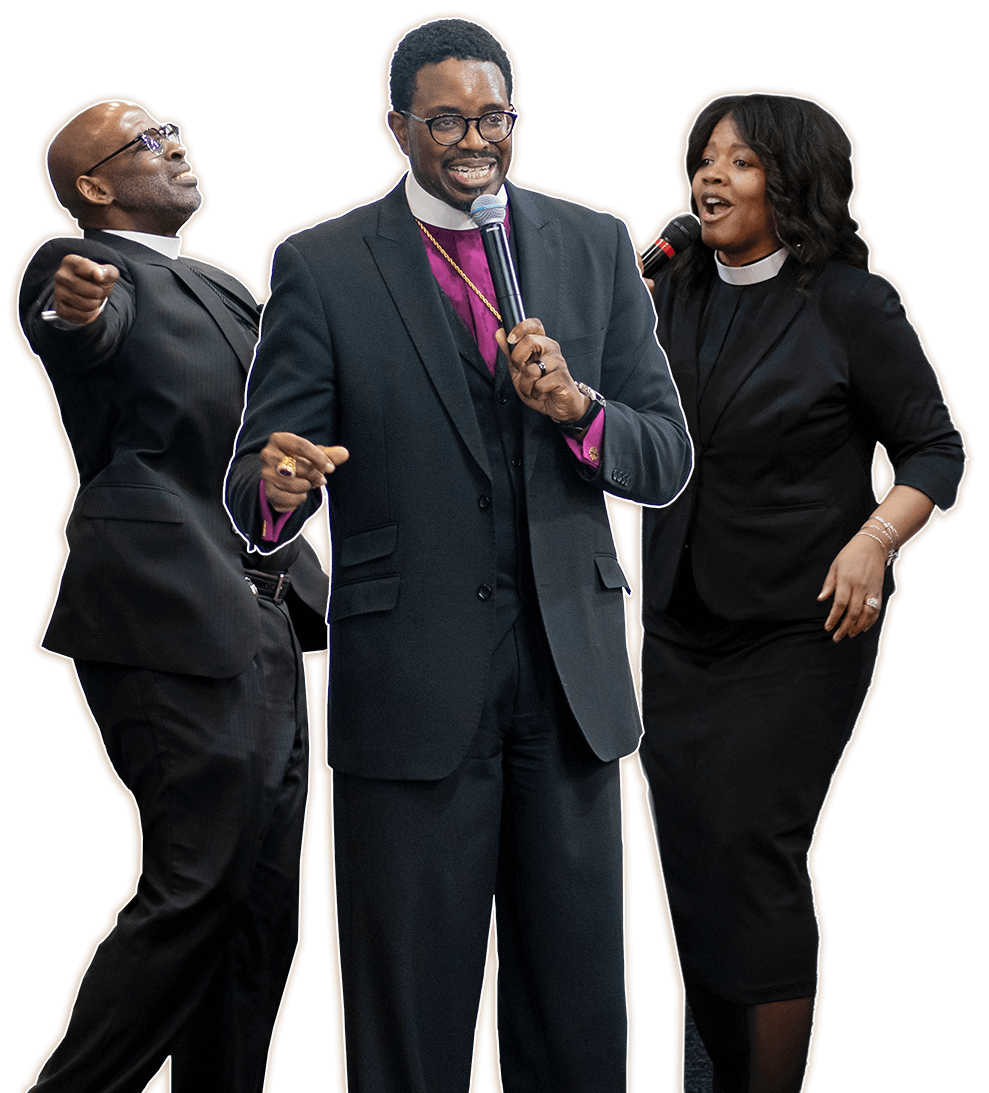 We know that showing up to a new place for the first time can be intimidating, but at The Faith Place it's our passion that you feel right at home from the moment you pull into the parking lot! As a first-time guest, you are a VIP to us so we'll be there with you every step of the way! We cannot wait to see you!
Please fill out the information below.
Have questions about The Faith Place?
Reach out to us by using the contact form on this page or by sending an email using the link below.