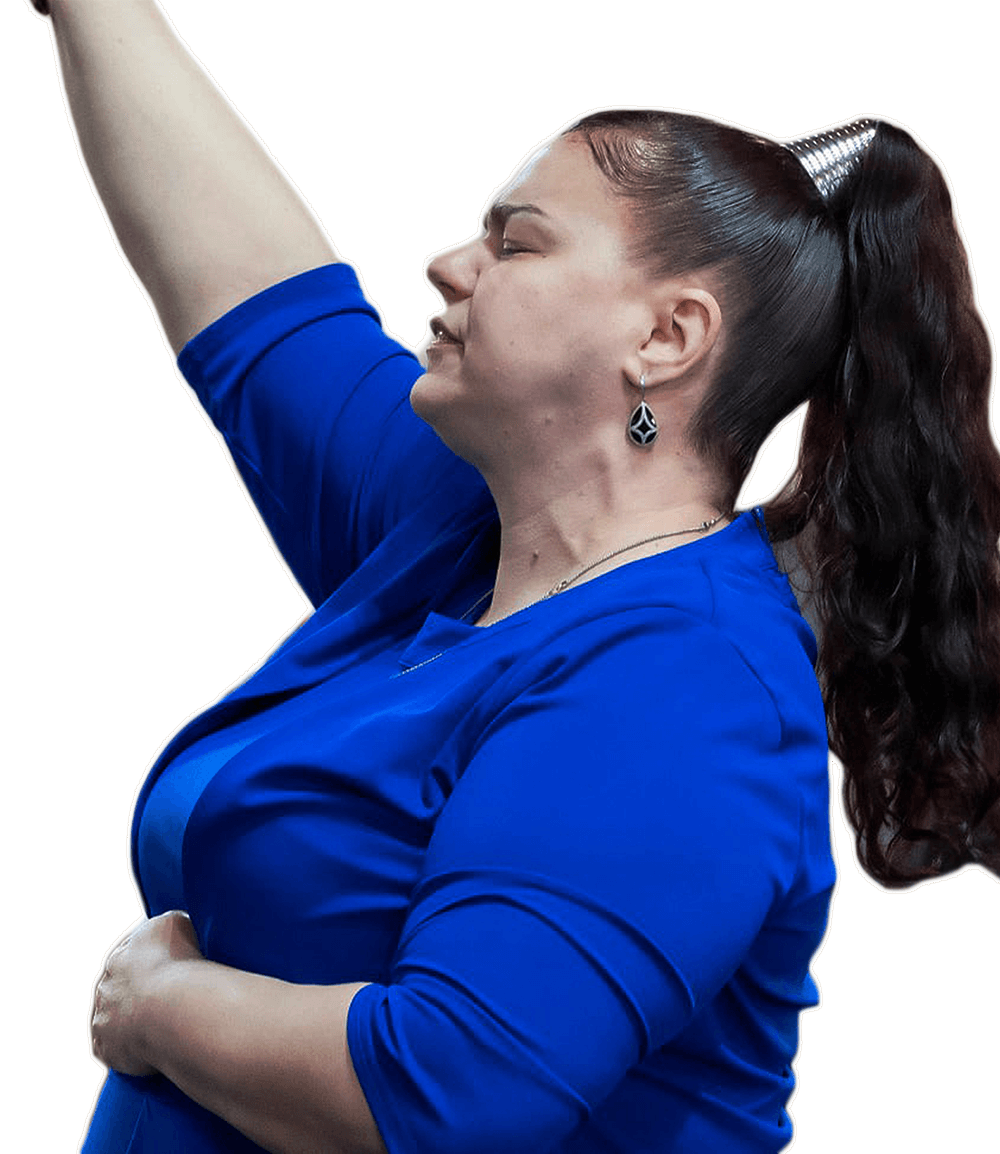 Promoting Women's Growth and Development for Kingdom Service
The Faith Place offer a variety of women's ministries…
Christian Woman's Auxiliary
To prepare and promote the spiritual growth and development of women of all ages for Kingdom service; maximizing their full potential in Christ through missionary service in the church and in the community.
Ministry Goals:
To increase the number of member, to unite the sisters to encourage one another in their Christian growth and the aid in the ministries of the church. To include the younger sisters to provide a positive role model for them.
To expand or broaden our ministry services to give support to families in need through special projects.
To increase the Educational opportunities for the women by sponsoring educational speakers and seminars in areas related to health, finance, social and spiritual development.
To continue promoting spiritual growth through serving God, through Christian fellowship and through serving mankind with prayers, finances and physical labors of love…"The Ministry of Helps."
Woman's Bible Study
Women's Bible Study Ministry strives to make a difference in women's lives by helping them mature spiritually and naturally.
Ministry Activities:
A monthly Bible study which is open to the community.

Promote relationships through fellowship in our local assembly, sister assemblies, as well as other assemblies in the kingdom, thus developing a spirit of unity.

Encourage the ministry of "care" through cards, calls and visitation.

Facilitate fellowship through a Mid-Year Service and an Annual Women's Retreat.

An Annual Christmas Tea Bible Study which is also open to the community.