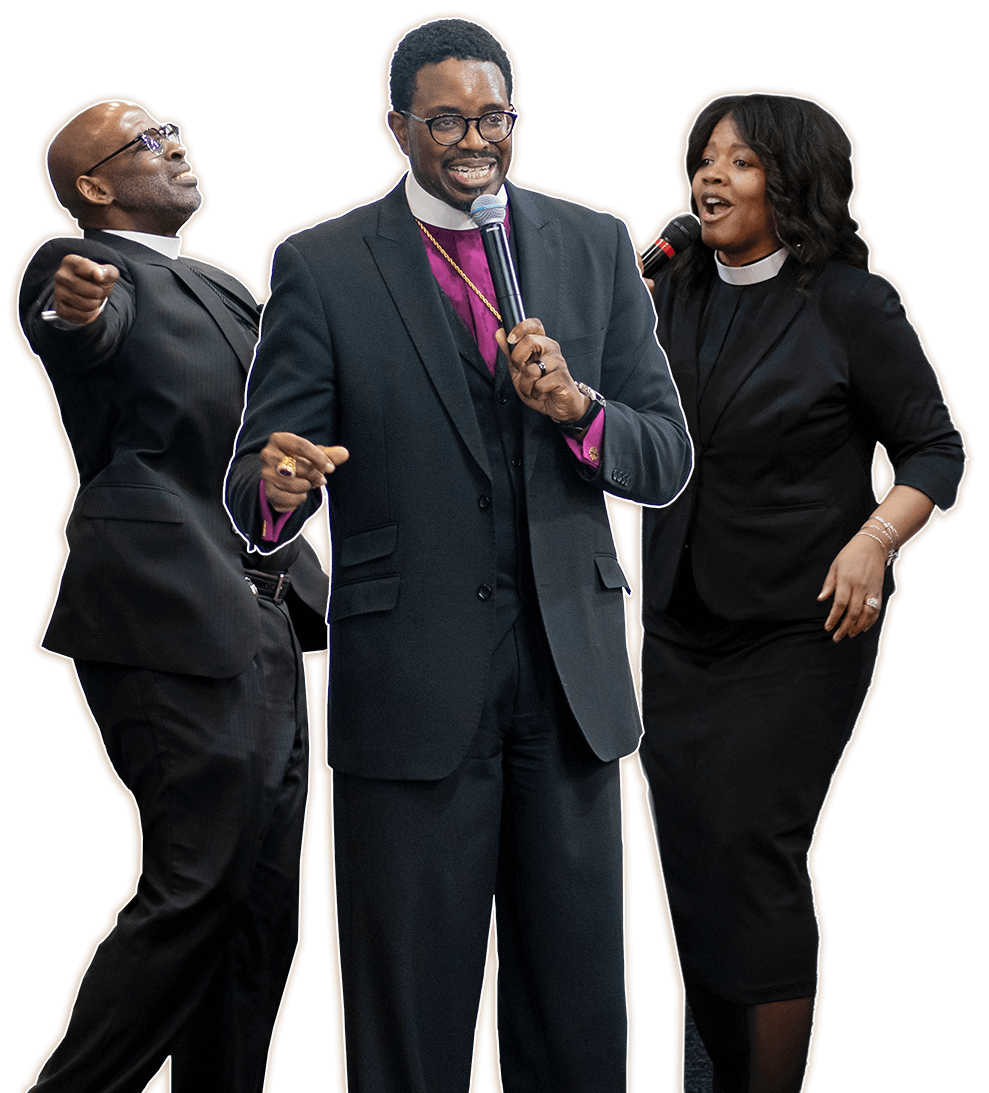 Our Leaders at
THE FAITH PLACE
We are blessed with proven and experienced leadership that has the heart of Christ, loves people, and is committed to seeing people develop their faith.

We know God loves The Faith Place because of the caliber of leadership He's blessed us with—from our humble beginnings to this very day.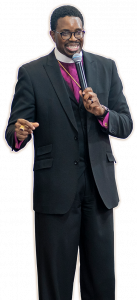 Bishop Samuel L. Hampton, II
Bishop Samuel Hampton, II is a teacher and preacher of the Word of God. His desire is that the will of God be done in his life as well as the lives of others. He has been commissioned by God to empower people with the Word of God. Bishop Hampton is truly an anointed servant of God with a genuine love for ministry at heart.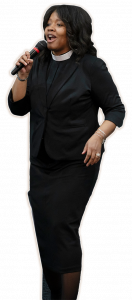 Together Bishop Samuel L. and Lady Meranda Hampton II are committed to the charge given to them by God, and are dedicated to the mission of the church. She obtained a Master's Degree in Theology. Currently, Lady Meranda teaches Sunday school, Wednesday night Word Enrichment.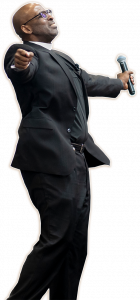 Pastor Eugene Wilson II has played an integral role at FAFC for over 40 years. He has served as the choir director, as Sunday school teacher, and as youth president. He also has served in many capacities at the state and national level, which include state vice president and national treasury team prior to becoming assistant pastor.
Bro. Donald & Dr. Mary Bell-Nolan
Together they work in various areas of ministry at The Faith Place. Dedicated to the work of the LORD and carrying on Kingdom legacy, they believe that there is no problem that God cannot solve.
She leads the music ministry under the FAFC Pastoral team. She is a kind and caring intellectual—dedicated to remaining teachable—and passionate the things of God. Most of all, she is committed to her relationship with God, spreading the Gospel of Jesus Christ and showing His love to all.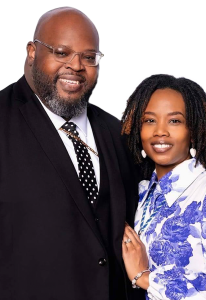 Bishop Bailey is currently serving at The Faith Place in Akron, Ohio on the Pastoral Leadership Team. God is using him to preach the gospel throughout the city, and abroad, through healing and deliverance to the generation he's called to serve.