Pastor Eugene Wilson, II.
Asst. Pastor of The Faith Place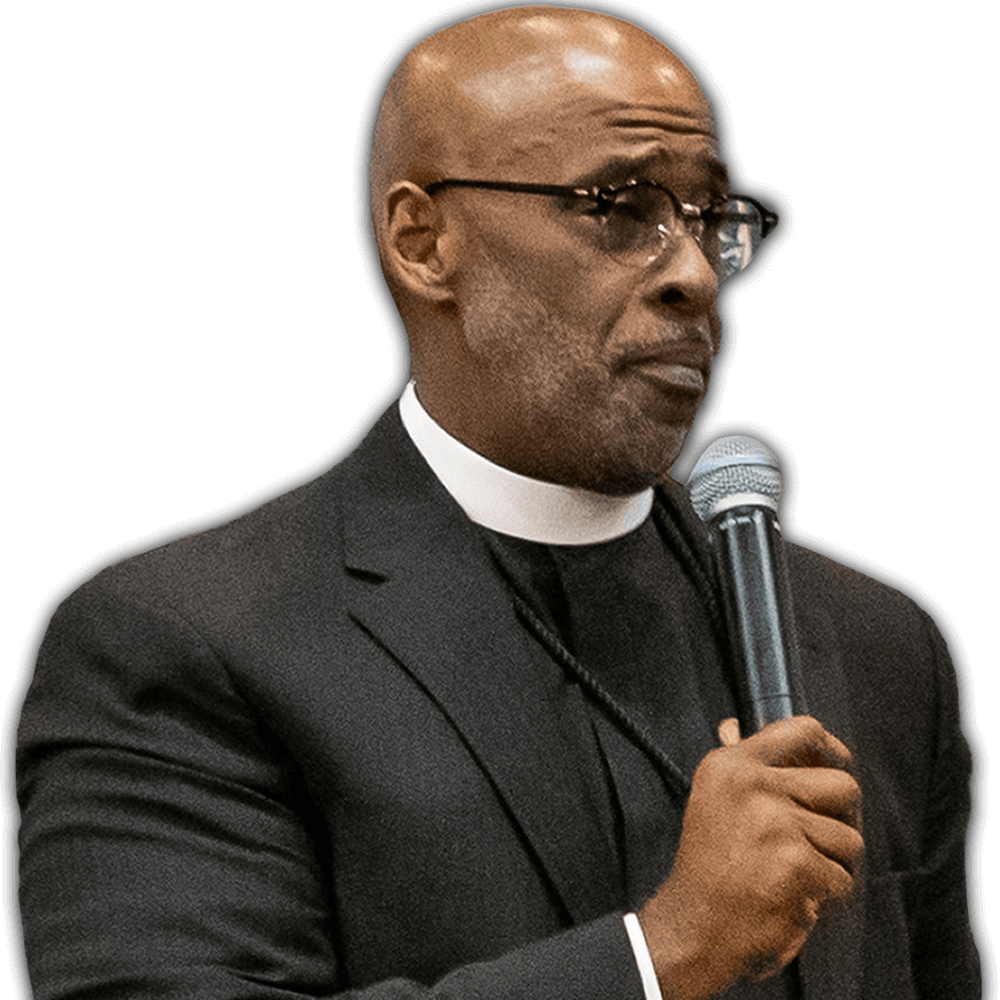 Pastor Eugene Wilson II has played an integral role at FAFC for over 40 years. He has served as the choir director for over 30 years, as a Sunday school teacher, and as youth president, in addition to other positions within the church. He has served in many capacities at the state and national level, which include vice president of the state, and national treasury team prior to becoming assistant pastor.
He has worked for the Summit County Engineers Office for the past 23 years. He has been active in the community in various capacities, including coaching basketball and baseball. He is an active mentor to many young people. Pastor Wilson takes great joy in serving his family and church alongside his wife Sarah Wilson of over 27 years. They are the proud parents of four children. His ministerial license and ordination credentials and theology degree have given him the training to lead, teach and develop men, women and families to a full and prosperous life through the glorious gospel of Jesus Christ.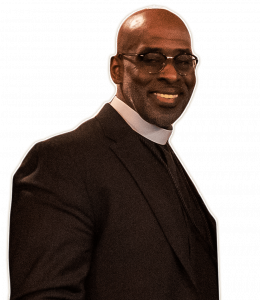 Watch recent sermons from Pastor Eugene Wilson, II.