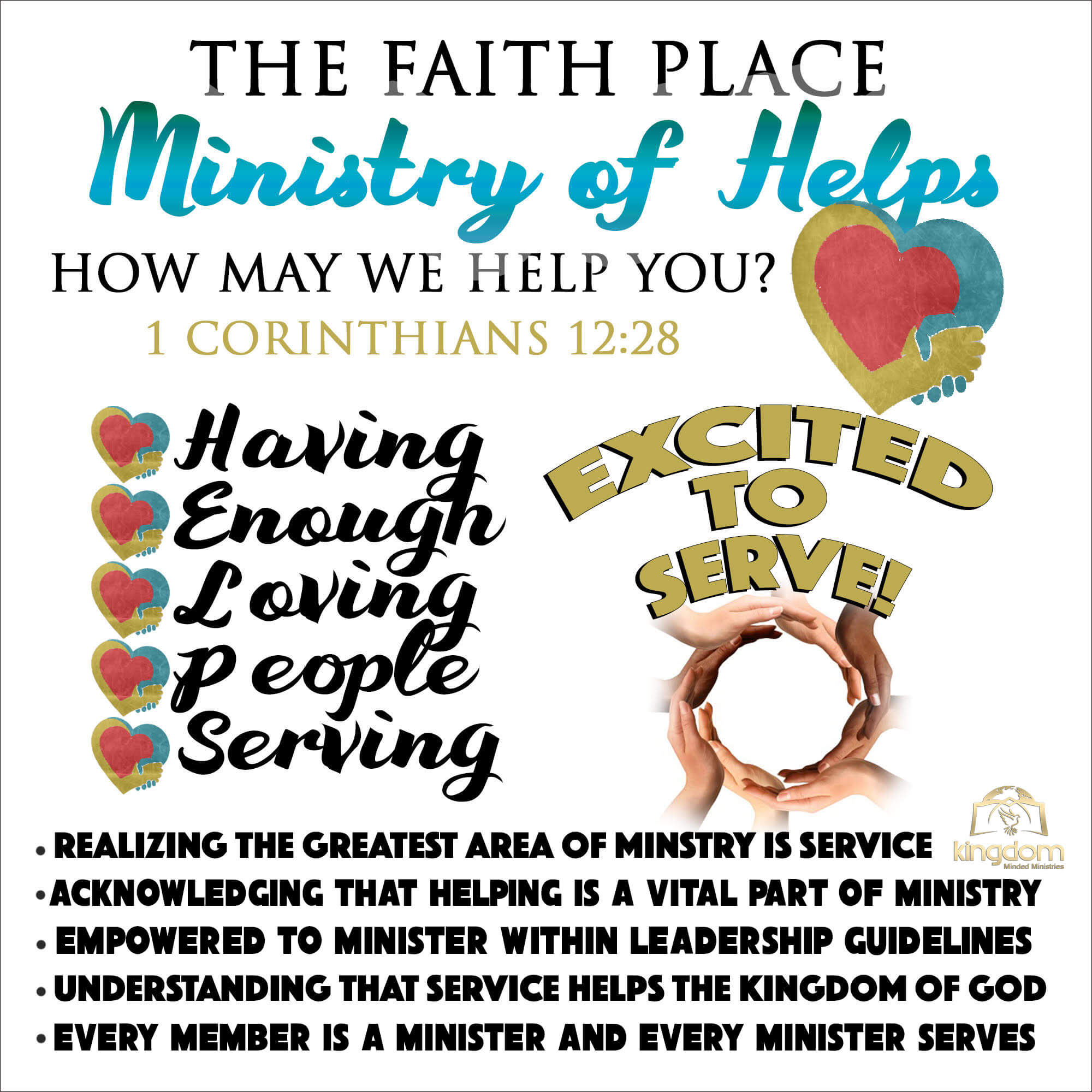 FACILITY MINISTRY: THE MINISTRY OF HELPS
Ensuring Excellence in Maintaining the Building and Grounds of The Faith Place.
Mission
The Facilities Ministry exists to make sure the buildings and grounds of the church are well-maintained, attractive and presents the excellence of our God. We have been blessed by God to be stewards of our property and therefore we are committed to overseeing the welfare the buildings and grounds.

The Facilities Ministry also takes care of the setup and breakdown of the various services, events, and rentals that take place at the church.

Ministry Helpers (Volunteers) are needed to help us fulfill the vision for this ministry and to help our church fulfill the mission of our God.
Please contact the church at church@fafcakron.com or call (330) 762-9139 for more information. 
1 Corinthians 12:28 (KJV)  "And God hath set some in the church, first apostles, secondarily prophets, thirdly teachers, after that miracles, then gifts of healings, HELPS, governments, diversities of tongues."