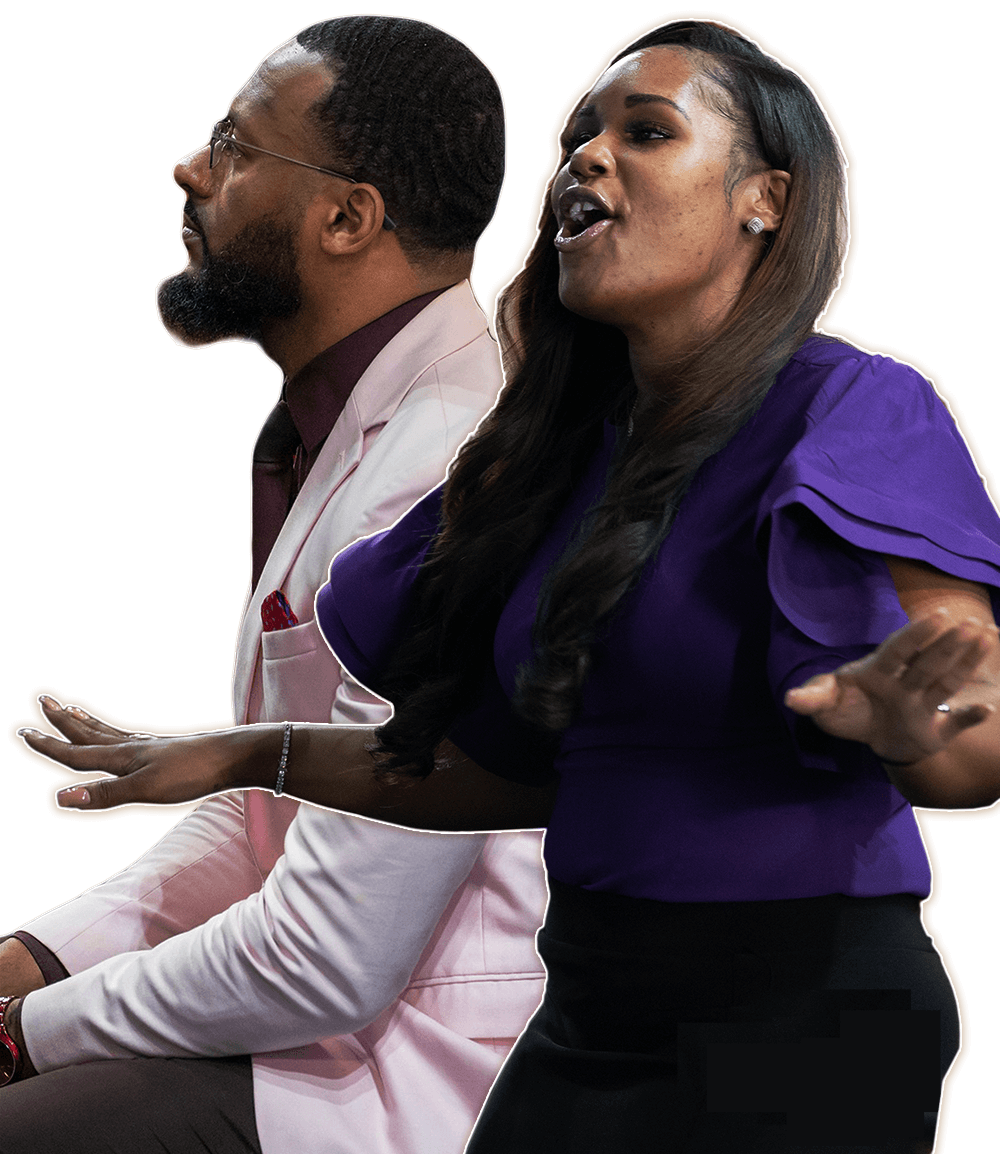 Healing from the Past, Preparing for the Future
Mission:
The Mission of the Singles Ministry is to develop and instruct core curriculum designed to improve the spiritual and emotional well-being of all participants; provide quarterly social events for all participants; organize as well as participate in events with other organizations to provide support to the wider community in accordance with the First Apostolic Faith Church, "The Faith Place"'s Mission, Vision, and Core Values.
Core Values:
Experiencing Excellence in… 
Living – We will walk in the will of God, where members are encouraged to overcome every adversity and having all spiritual, emotional, and financial needs met in abundance.

Leading – We will be inspired as members to get involved in the vision, using our talents, abilities and gifts to make the vision a reality.

Learning – We will provide systematic training that optimizes its member's spiritual growth, personal development, and ministry service.
Objectives:
The ministry is designed to enlighten the single Christian about God-centered relationships. We provide instruction about family, finances, future ministry and preparation for marriage. This ministry is preparing our singles …
To heal hurts.

To meet Jesus Christ.

To receive and give unconditional love.

To learn how to live a saved life single.

How to give service to God as a single adult.

To become community conscious.

To meet other Christian single adults.